Come see us in North Carolina at one of the country's largest prepper events! Check out all the info below and head over to their website for tickets and more info!
https://www.preppercamp.com/tickets/
460 Orchard Lake Road, Saluda, NC
                                 

Get Your 2022 Tickets Now!

            
.
Whether it is for the day, or for the entire weekend, Prepper CampSM is a total immersion event in preparedness, survival, camp craft, off grid living, and homesteading skills.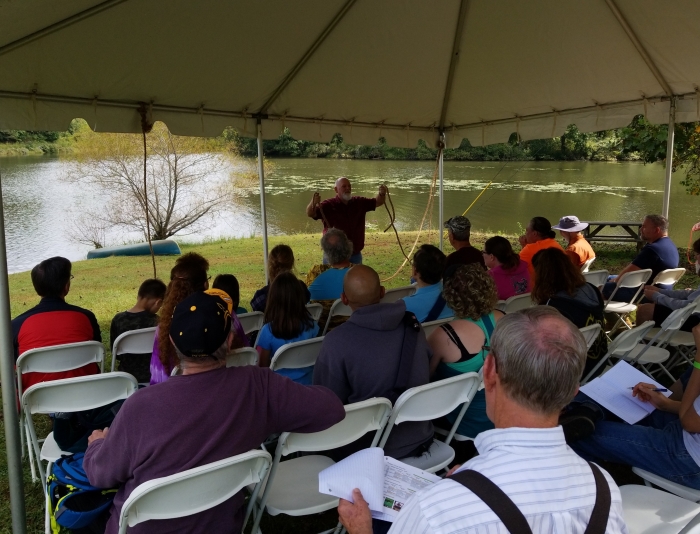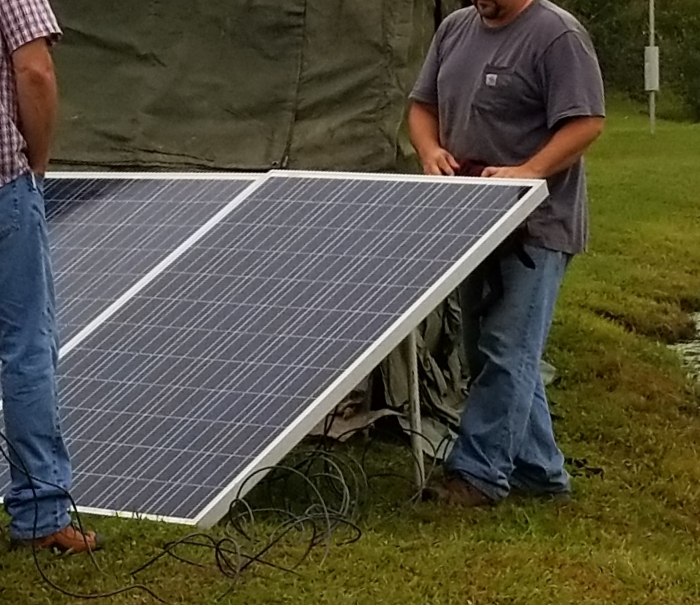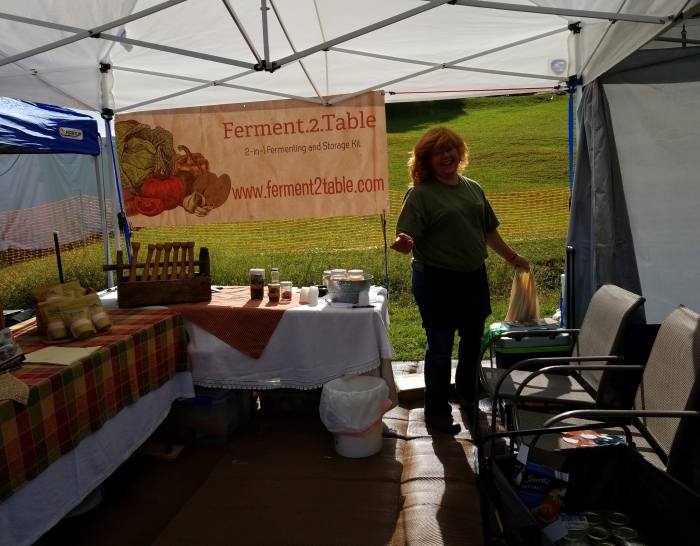 Listen to, ask questions of, and break bread with some of the best preparedness, survival, and homesteading experts in the world.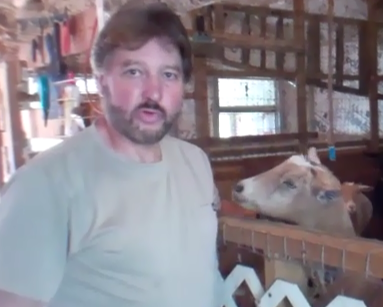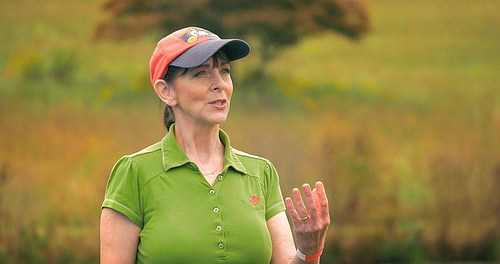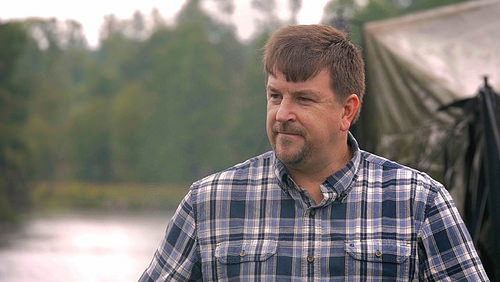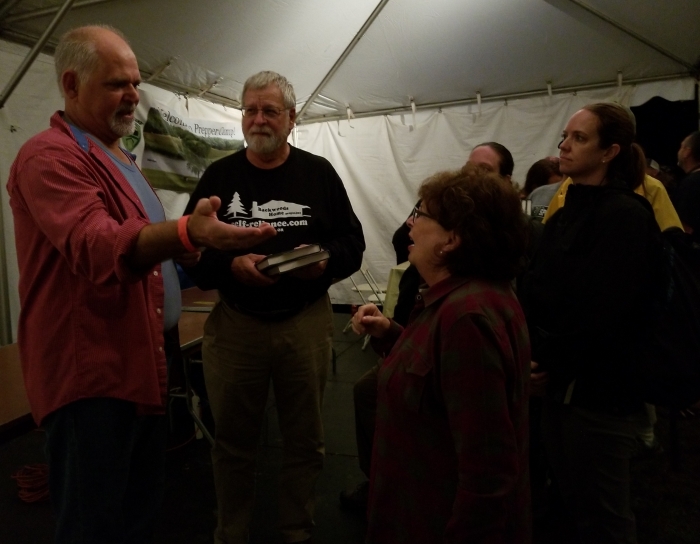 Not only will you be able to go to scheduled classes, but you will have the opportunity to gain hands-on experience in a number of different areas of preparedness.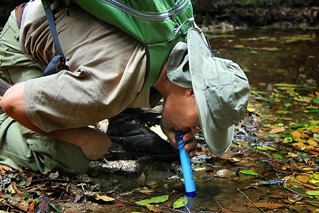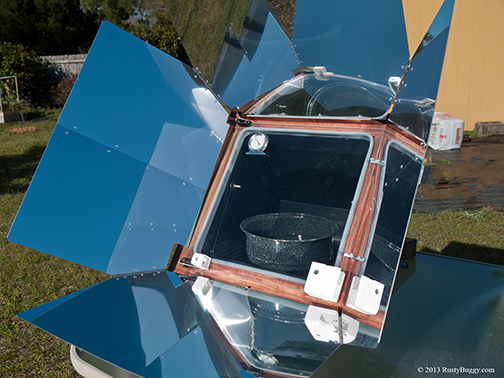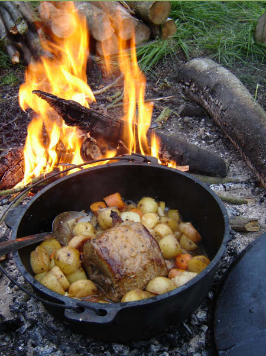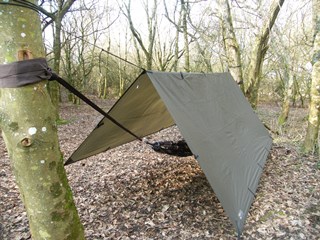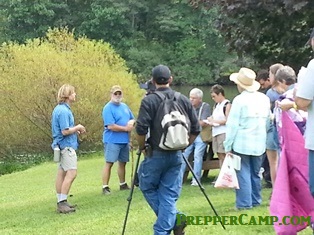 Unlike attending an event inside a crowded and germ infested convention center, Prepper Camp is national event, held in the open air foothills of the Appalachian Mountains, and located in a campground venue that allows you to experience preparedness information, survival skills, and camp-craft activities like no other preparedness conference.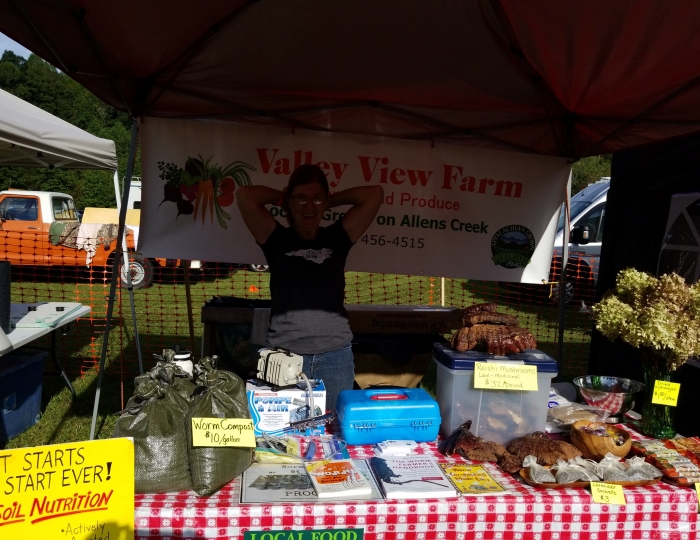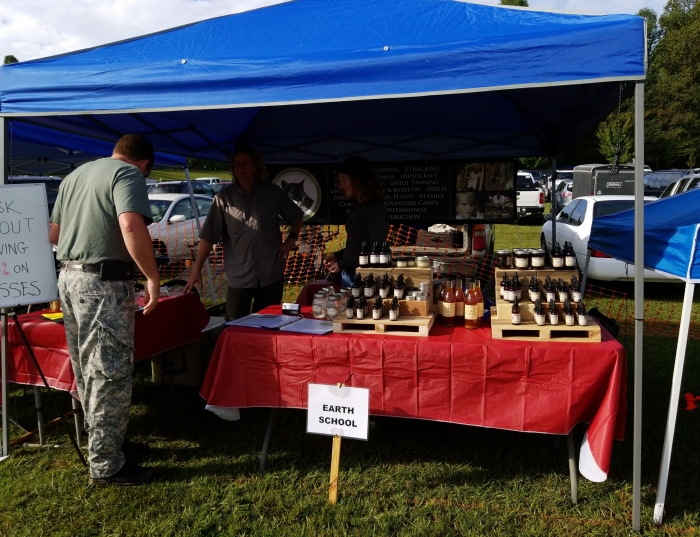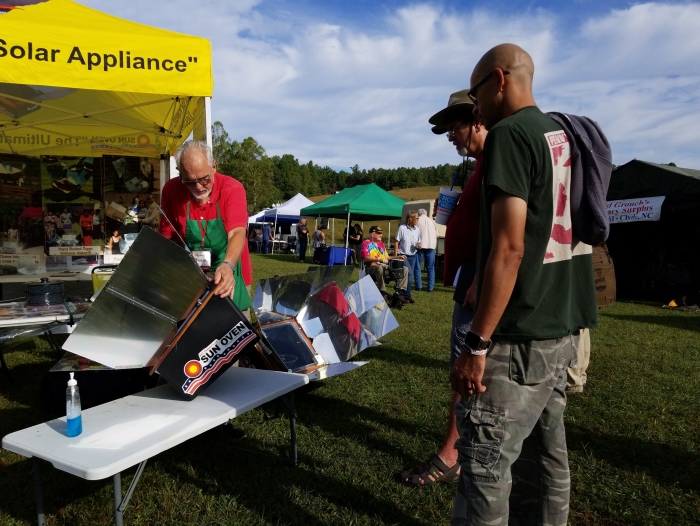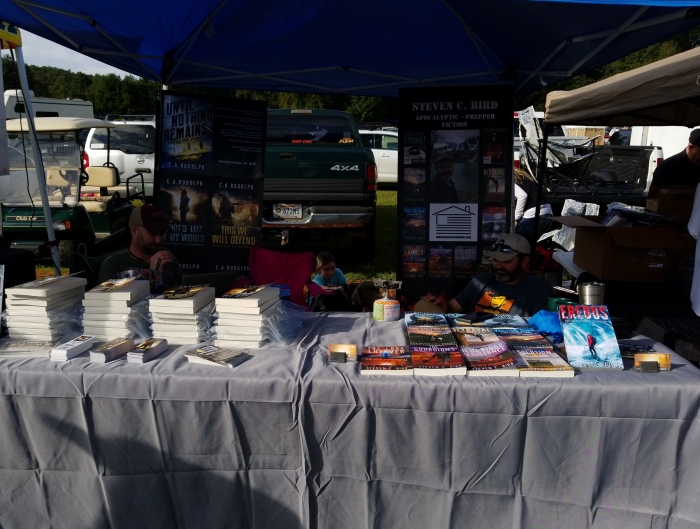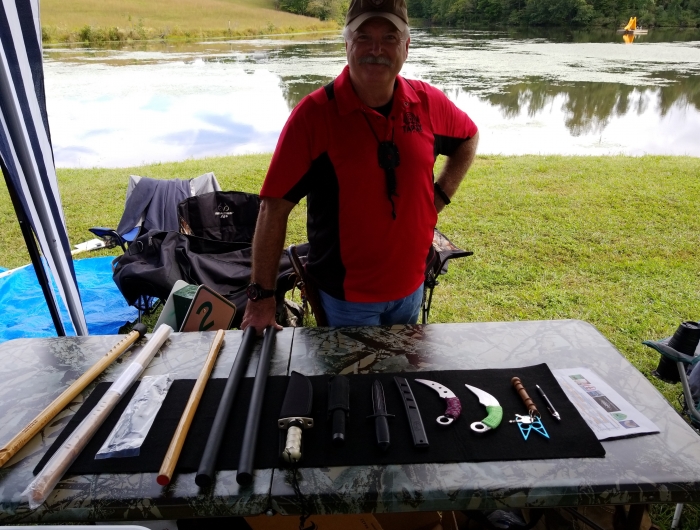 Learn what you need to survive, meet speakers and vendors that have preparedness items that you need, all in an environment where you can swim, camp, fish, boat, hike, and cook-out.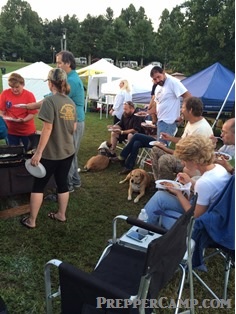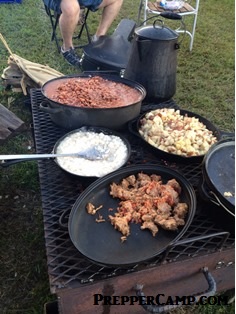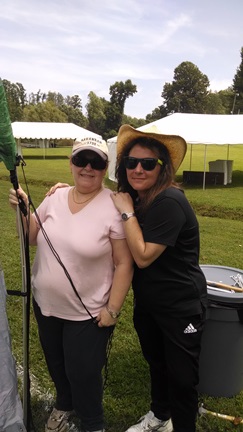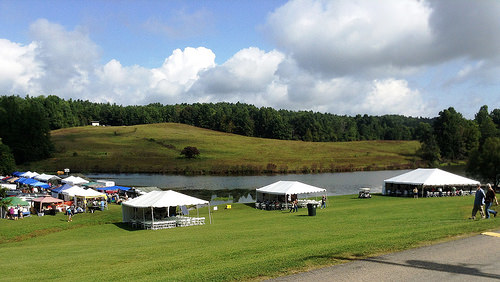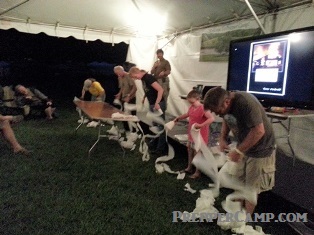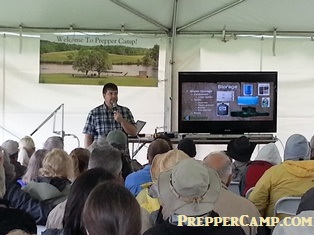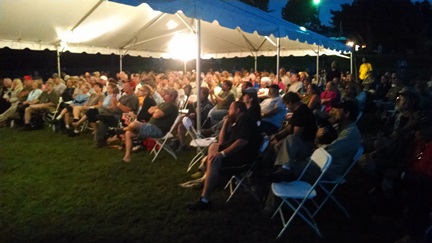 Experience a preparedness conference like no other.  Bring your family, meet like- minded people, listen to prepper music and entertainment, and come away with the knowledge, access to experts, and friends that could have your back in an emergency.
The Speakers:
Join your hosts, Survivor Jane, Rick Austin (The Survivalist Gardener), and more than 30 of the most knowledgeable preparedness speakers in the world, at a prepper event you will want to attend each and every year.
 Prepper Camp 2022 Tickets on Sale Now!!!

For ticket information – CLICK HERE!